What is Zoro earrings?
In the Japanese anime One Piece, Roronoa Zoro not only holds three knives, but also wears three gold drop-shaped earrings on his left ear, which we call Zoro earrings. I guess these three earrings are actually the key to solving the mystery of Sauron's life experience. Zoro didn't wear earrings when he was young, and only we found out that Zoro took out earrings and put them on when he went to sea. It is guessed here that the earring will be a token left by the Zoro family.
Why wear Zoro earrings?
For Zoro fans, wearing the same earrings as Zoro can better express their love for Zoro and make themselves full of personality.
These three gold earrings are a must have when cosplaying.
How to choose Zoro earrings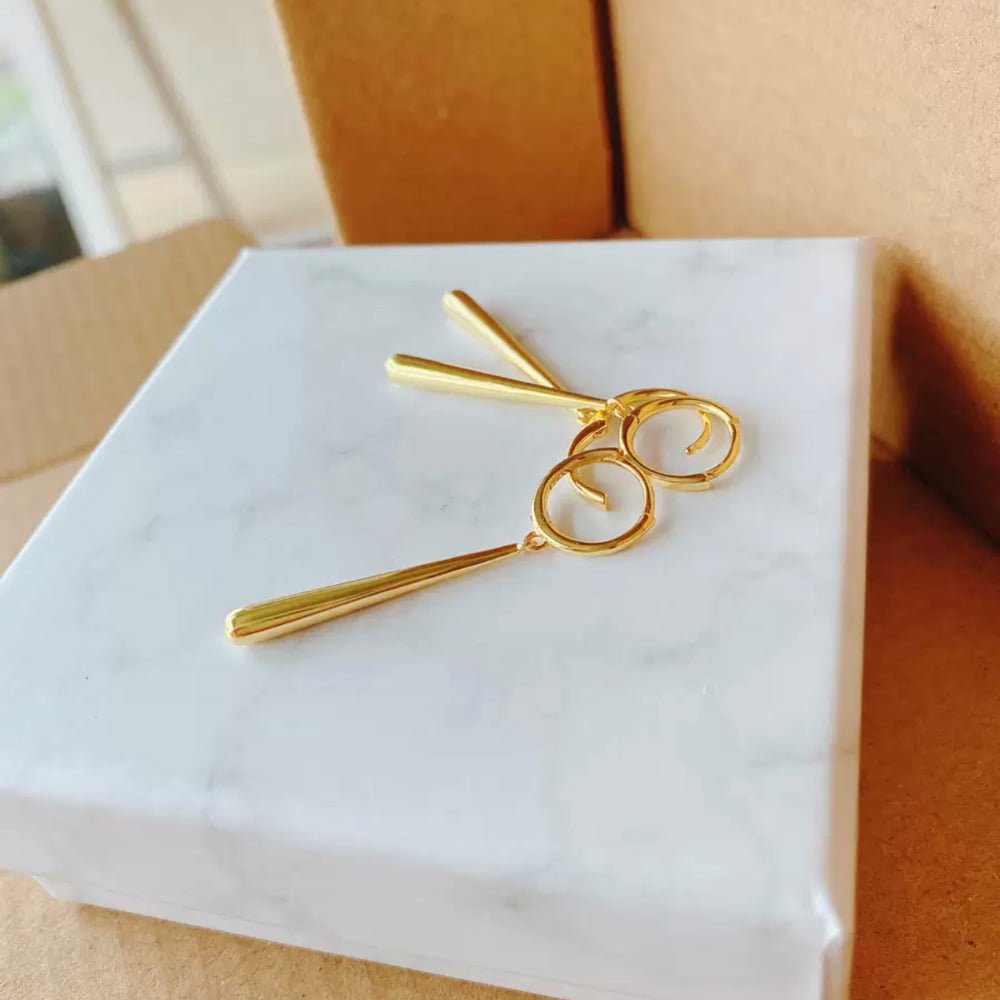 Different materials
Different ways of wearing
Piercings. If you wear the same earrings as Zoro, you need to make at least three piercings on the left ear. Once there are three piercings, it is a very easy task.
Ear clip wearing. For those who don't want to have piercings in the ears, you can choose the earrings. Each earring has a clip, which only needs to be clipped to the ear when wearing it.
Piercing and Ear Clip Combination. If there is only one piercing on one ear, choose a combination, one piercing Zoro earring, two clip Zoro earrings.