Zoro earrings are derived from the famous anime, One Piece. The swordsman Roronoa Zoro in Luffy's team likes to wear 3 gold earrings. Roronoa Zoro is my favorite character in the team, handsome and responsible. If you love Zoro as much as I do, I recommend choosing a set of earrings that match his style.
Here, whether you have punched holes or not, you can choose your favorite earrings. Especially in terms of materials, it contains a wealth of choices, plastic, copper, stainless steel, 925 silver, 18k gold plating all appear here.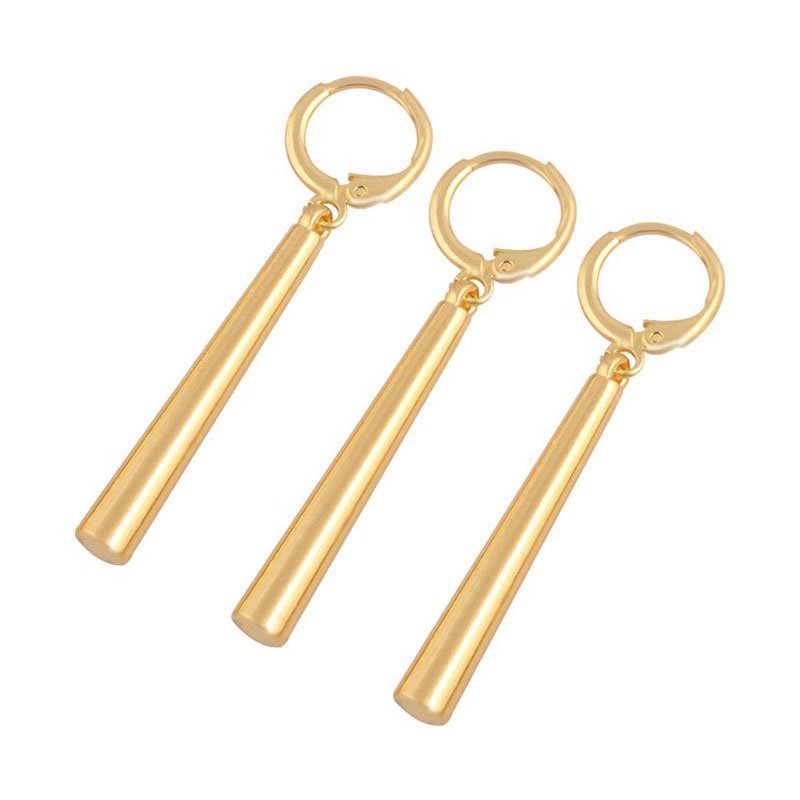 The earrings are made of copper and the pendants are made of plastic and covered with an electroplated metal coating. The advantage is lightweight, the disadvantage is that the metal coating is easy to peel off, suitable for attending the anime fair, short-term wear when role-playing. It requires you to have three piercings.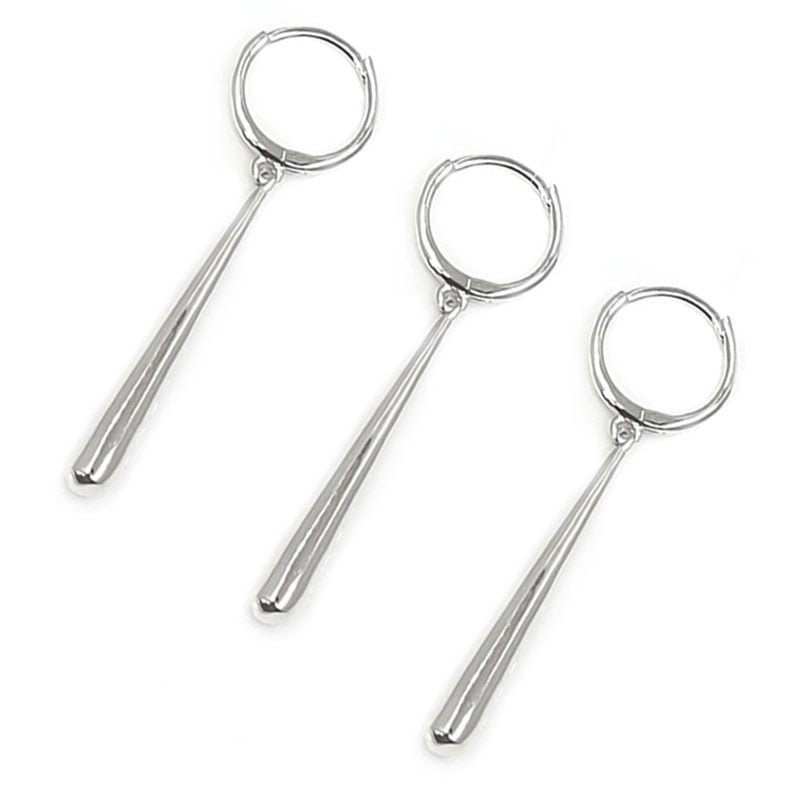 This is a sterling silver Zoro stud, silver all over, if you don't like gold, this silver one is the best spin. Rhodium Plated 925 silver incorporates both anti-allergy and durability properties to maintain a durable silver color.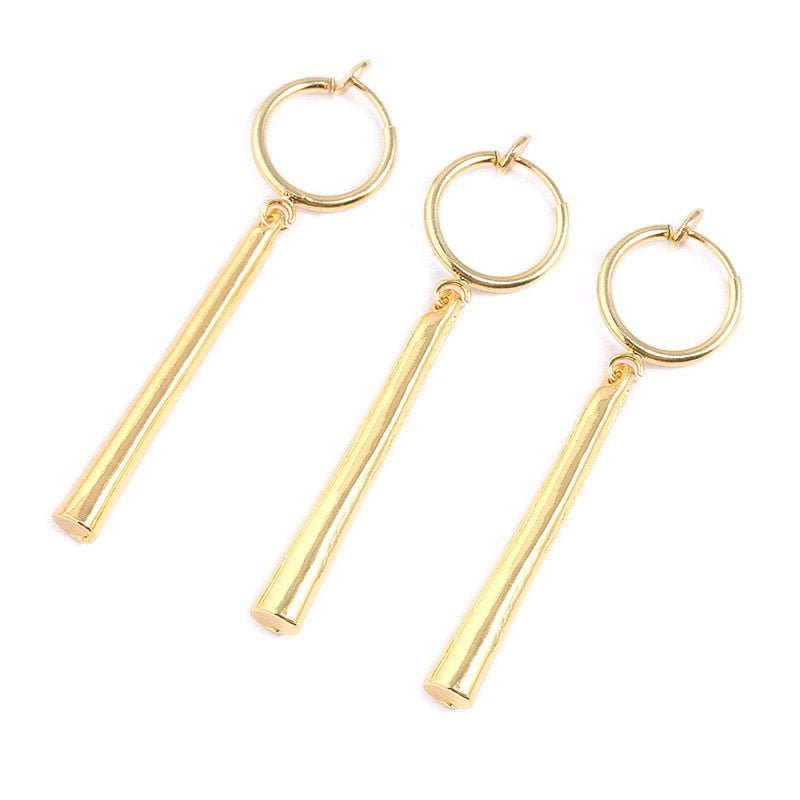 If you don't want to Pierce your earrings, but want to wear Zoro earrings, these earrings are the best choice. They have a small clip that you can just clip to your ear. Advantages; Easy to wear, no piercing required. Cons: Easy to peel coating, suitable for short-term wear.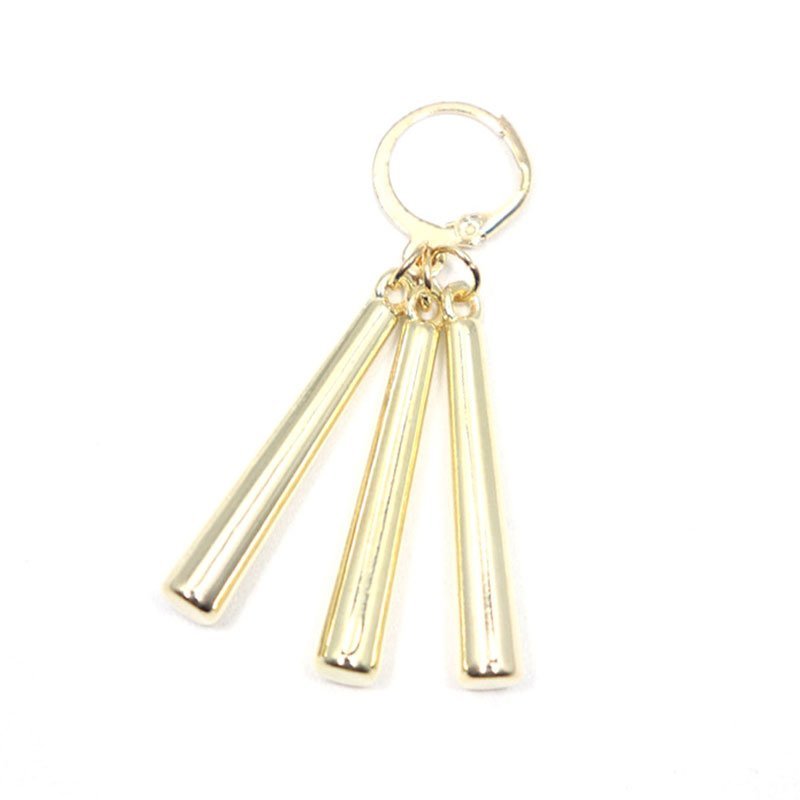 If you only have one perforation, choose the single ear hole version zoro earrings. The effect of three earrings can also be achieved. The material is alloy and the surface is gold-plated.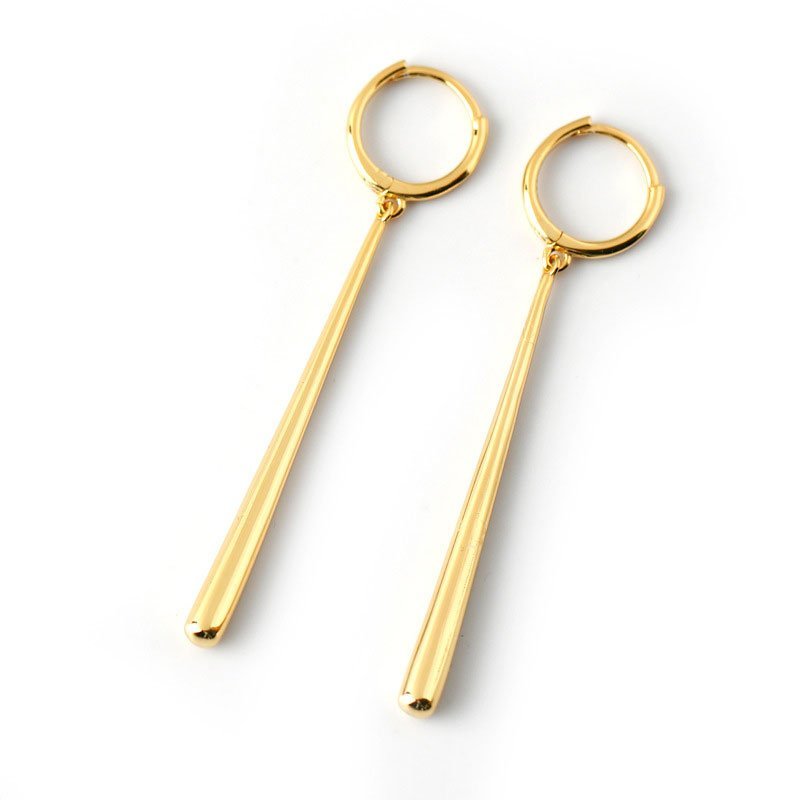 The zoro earrings have been lengthened, with a total length of 5cm. The material is made of 925 sterling silver. There are two options of gold and silver. The golden surface is plated with 18k gold. Set includes a pair of earrings.
Roronoa Zoro Earrings Stainless Steel Hook
The earrings are made of 316L stainless steel, which is surgical grade and has almost zero allergies.
Roronoa Zoro Earrings Ear Hook
This is a stud earring that can inherit Zoro's will, shiny gold sparkles, Zoro earring ear hook needs to be pierced to wear, you will receive 3 identical earrings when you place an order.
Roronoa Zoro Earrings Ear Clip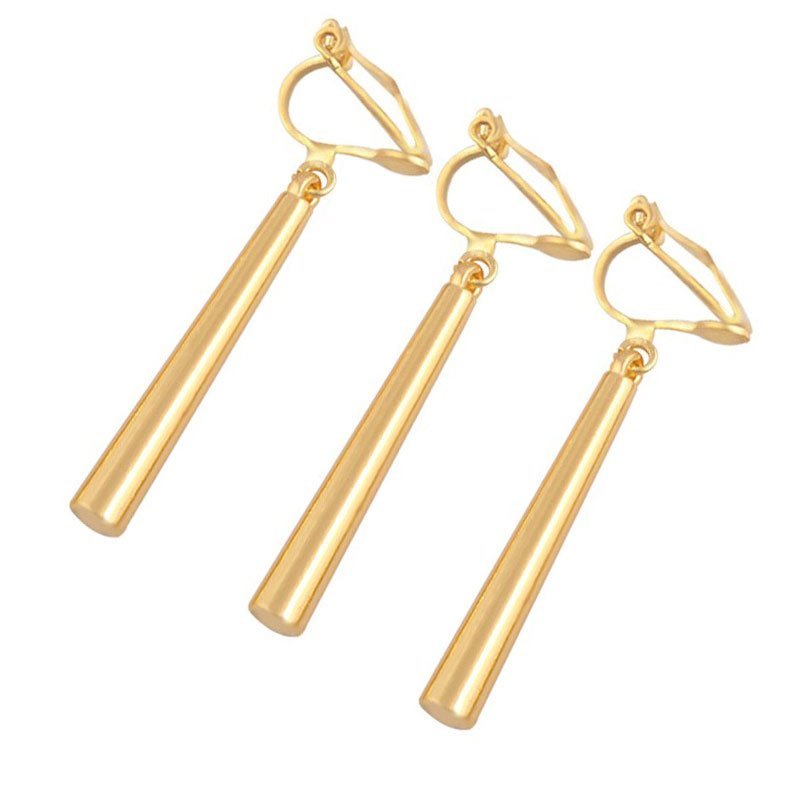 Clip-on zoro earrings that can be worn without punching. The earrings are metal, the earrings are plastic, and the surface is electroplated. Suitable for short-term wear.